More than a Brand.
TheMLSonline is more than just another full-service real estate company. We believe a culture of caring and service is what sustains organizations for the long haul. As the industry has transitioned over the last 20+ years, TheMLSonline has led the way while keeping people at the heart of our culture. With real estate agents all over the Twin Cities, we pride ourselves in the high level of service we provide to the agents who choose to partner with us. We are proud to have been named a top 100 workplace by Star Tribune for 12 consecutive years.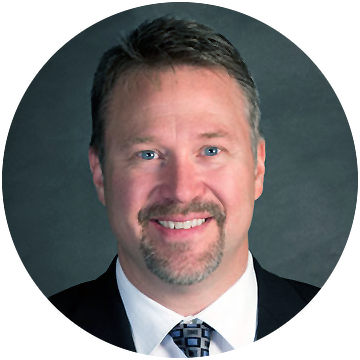 Our Mission:
We are dedicated to empowering and serving our agents, employees and clients with the knowledge and experience of an expert and the care and concern of a family.
Our Vision:
Our vision is to be the preeminent real estate company— the first choice of associates and clients alike.
Our Values:
We value Honesty, Integrity and Authenticity in all that we do.
More Than A Website.
We understand that consumers want powerful home search tools. They demand that their experience be user-friendly, no-cost, and accessible on any device. That's why we continue to invest heavily in our technology and public outreach. TheMLSonline is Minnesota's premier home search destination with over 10 million listing property views per year. We are uniquely positioned to connect our agents with consistent business opportunities.
More Search Tools.
Easy-to-use navigation and search tools
Request a showing in a single click
Save, rate, & comment on favorite homes
Detailed neighborhood information
Mobile apps for iPhone, iPad, & Android
No sign-up required to search
Real Leads. Real Clients.
Business leads are essential for success in most sales jobs. Real estate is no exception. Traditionally, Realtors have acquired business leads from family, friends and neighbors. They'll send mailers, knock on doors, and plaster their message on park benches. More recently, Realtors have carved out large parts of their operating budgets to purchase web leads from social media and websites like Realtor.com, Zillow, and Trulia. But at TheMLSonline, our leads are different.
At TheMLSonline, we provide high-quality real estate leads at no-cost. We have a lead system built around fast distribution, client management, and high conversion rates.

Why our Leads are Superior:
Convenient text distribution system
Awarded based on closing performance
Integration into marketing & CRM
Take only the leads you want
Enhanced speed-to-lead process
Marketing Your Success.
Easy-to-use navigation and search tools
Request a showing in a single click
Save, rate, & comment on favorite homes
Detailed neighborhood information
Mobile apps for iPhone, iPad, & Android
No sign-up required to search
"My focus has always been to help my clients achieve their real estate goals, whether buying or selling, and so I often come up short on my own efforts to market my business. I feel fortunate to be able to lean on the great marketing support at TheMLSonline: the cutting edge professional materials, innovative systems, and the staff, who are always willing to accommodate and try new ideas."
MARY JO FRANZEN
Top-Producing REALTOR®, TheMLSonline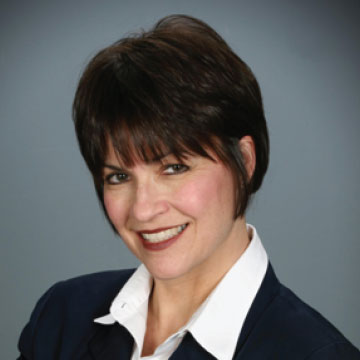 Real Training. Real Impact.
If you're ready to excel, nothing can affect your personal and professional growth like high impact training and coaching. Each week we provide business development classes, accountability groups, and one-on-one coaching.
Get connected and take your career to the next level!
Business development classes
One-on-one coaching
Accountability groups
Social media & Digital marketing
Lead system & Conversion
Sales meetings w/continuing education

Exclusive, Powerful Software.
Obtaining high-quality leads is only part of the challenge as a real estate agent. Converting leads into commissions is the biggest challenge. At TheMLSonline, we offer our agents an industry leading CRM resource for managing leads, organizing client databases, and coordinating marketing efforts. We call it Client Manager.
Client Manager enables our agents to efficiently manage their business. Our agents spend less time with data entry because leads are fully integrated with our consumer site and Client Manager.
Efficiently managing their business is what enables our agents to focus their energy on activities that drive lead conversion.
Acquire leads from the Lead Pool or via text message
Manage digital and traditional marketing efforts
Monitor your client's activity on our consumer site
Manage listings, showings, follow-ups & tasks
Track your transaction details and splits
Send bulk emails to your prospects
Organize your clients into categories
"When getting back into real estate, TheMLSonline and their database management system, Client Manager, were essential to the growth of the Cooking Real Estate Team. Utilizing all the tools that Client Manager offers made it so I could properly serve the business leads I obtained to grow my referral business."
STEPHANIE COOK
Lead REALTOR®, Cooking Real Estate Team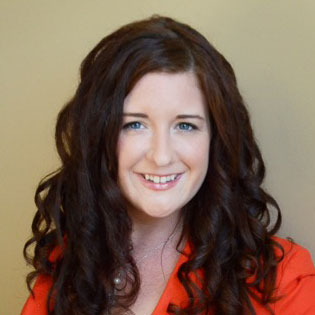 Real Community. Real Family.
At TheMLSonline, we know that successful businesses are built on the foundation of family and strong connections within local communities. New agents are welcomed as a part of our growing family who understand the value of getting connected. We have many social events throughout the year where you'll develop great new relationships and become an integral part of the team. As a group, we have made a difference by helping a number of causes such as Wounded Warriors, MN Teen Challenge, and Toys For Tots.
Costs & Benefits
TheMLSonline offers more training, support, leads and marketing for far less than most typical brokerages.
| SERVICE | TheMLSonline | Typical Brokerage |
| --- | --- | --- |
| Commission Splits | up to 100%! | 60-80% |
| Leads | 20+/mo | ??? |
| CRM Software | FREE | $30/mo |
| Agent Website & Mobile App | FREE | $20/mo |
| Technology/Desk Fee | $79/mo | $250/mo |
| Transaction Fee | 1st Five @ $399 | $500/ea |
| TOTAL MONTHLY FEE | $79 | $300* |
*This is only an estimate for example. Actual total will vary based on brokerage & production.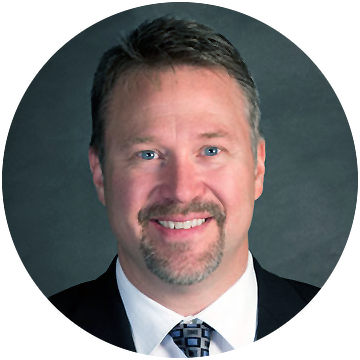 KEITH CASTONGUAY
PRESIDENT & CEO, TheMLSonline
As a real estate sales professional, have you ever stopped to wonder why you haven't reached the success that you once dreamed about in your real estate sales career? Many Realtors often ask themselves this question, but don't seem to find many good answers. After more than 15 years developing and refining our approach, we believe we've found a better way. At TheMLSonline, we have a proven method and a clear process for creating success in real estate sales.
At many real estate companies, you're often left feeling isolated; made to try and create success on your own. Although you may be offered training and some encouragement, a clear path to success is often elusive and far from complete. And while some real estate companies or teams promise leads, these promises regularly fall flat when receiving only a few, low-quality leads, leaving you with far less to build your own business and referrals upon. However, when you join TheMLSonline, you avoid this outcome altogether. Not only do we provide incredible training, person-to-person support and superior technology, we also offer more high quality leads per agent than any other broker. We are very confident that when you take a closer look at TheMLSonline, you'll discover a highly unique platform and an incredible culture that will truly expedite your path to success.
CONNECT WITH US TODAY & DISCOVER A BETTER WAY!
Take the Next Step
Fill out the form below
or contact Managing Broker Rochelle Spiess @ (612) 990-4778
Thanks
We've received your request! A member of our team will be in touch very soon.